Happy Memorial Day! We hope our readers and followers had a lovely holiday weekend with their families. The All-Out Blitz would like to thank the United States Military and members, past and current, for serving our country.
Unfortunately we don't have any "Memorial Day Memories" from the National Football League, considering it falls on May every year. So instead we thought we'd share some NFL/U.S. Military photos with you guys as a nice way to end the long weekend.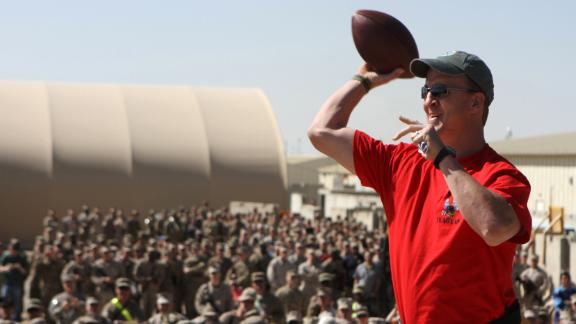 The All-Out Blitz and National Football League thanks the U.S. troops for its service!
– – – – –
We have been slacking with content lately but now that the summer has officially arrived, we're hoping to get back to a normal posting schedule as soon as possible. Please check back for regular posts and coverage!
Note: We do not own the above images. No copyright infringement intended.
Related Posts
« Urlacher Retirement: 2013 Off-Season has been the Season for Retiring Legends LeBron James: A Potential Two-sport Star? »